Nicola Altamura
IOTA/WSense/Università degli studi di Roma "La Sapienza"
I am a computer science student, graduating in Cybersecurity at the University "La Sapienza".
I collaborate with the IOTA foundation for the development of new protocols protocols dedicated to the IoT / M2M field.
I am also engaged with the WSense group with which we carry out a project for the integration of IOTA technologies on low-level devices.
Currently engaged in the research and development sector in the IoT field.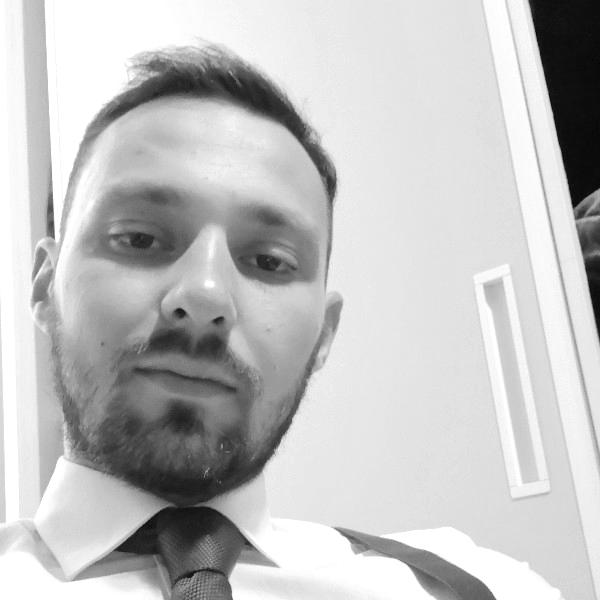 Talk at SFSCon