Marta Andreoli
FSFE
FSFE Italian Community Manager
Marta is an experienced event, marketing & communications leader. She has an extensive background in events coordination & planning, agency management, and campaign development having worked for international brands in the cultural and outdoor sector.
She is currently collaborating with the Free Software Foundation Europe (FSFE) as the Deputy Coordinator Italy, focusing on strenghtening the existing Italian free software community and fostering its growth.
Marta's core competencies are based on combining people centric, innovative and a human centred approaches within an environment of radical collaboration. She is currently furthering her studies in this field of Design Thinking at Hasso-Plattner-Institut in Berlin.
She values free software due the integration of ideas of critical consumption, minimalism and sustainability. She believes that the choices we make in the fundamental issues of freedom in software are fundamental issues in our lives and in the way we are shaping the future of our society.
Her outgoing personality and the experience developed in forging relationships in her previous roles underpins her approach as Community Manager.
Due to her strong interests in sustainability and ecology, Marta is especially interested in the interplay of Free Software with other fields such as ecology and one of her future goals would be to conduct a research project about the impact of digital technologies on the physical environment and its contribution to the so called Sustainable Development Goals.
"Little drops make the mighty ocean" (sono le gocce che fanno il mare) is her motto.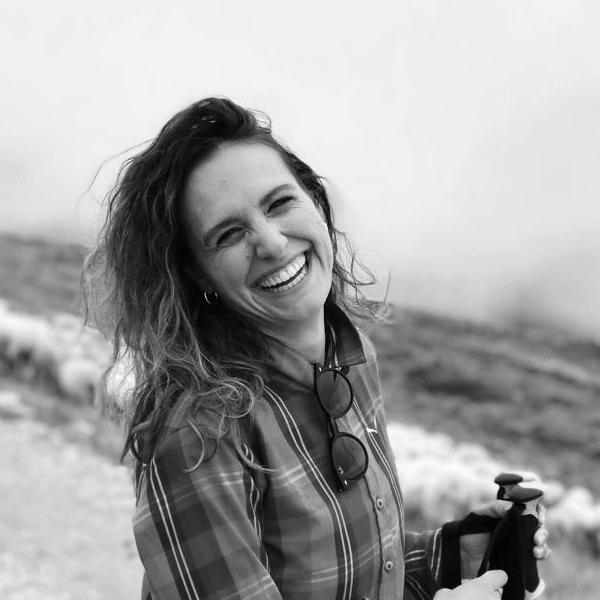 Talk at SFSCON