Francesco Melchiori
Francesco Melchiori is an ICT Engineer and now works as a Product Manager at Würth Phoenix.
Day by day he builds the software stories of Alyvix, which is a visual monitoring system that measures network application performance from the end-user interface perspective. Alyvix helps companies to measure the quality of ICT services that they consume or provide in cloud.
From more than a decade Francesco has a magnetic interest in signal processing and machine learning mainly for diagnostics solutions. He considers AI as a way to optimize the eco-compatibility of human activities and to free time for us to experience the real life.
He is growing a family in the beautiful Dolomites. He lives the mountains all seasons, constantly looking to get in touch with mother nature. Well, that means everything except the bears.
Could we help each other? Please, write me at francesco.melchiori@wuerth-phoenix.com. Browse francescomelchiori.com for further details about my tech path.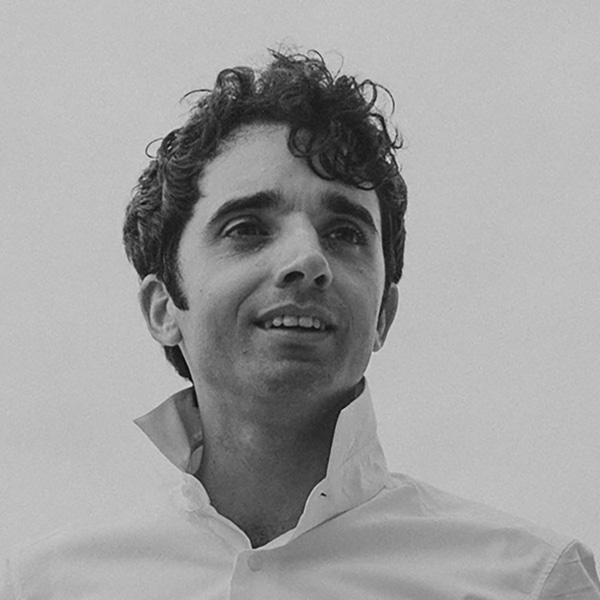 Talk at SFSCON