Christian Paterson
Christian is senior consultant assisting Huawei with Open Source community building in Europe. He is widely respected and has launched Open Source initiatives, spoken at events and advised peers across multiple domains. Christian was previously a member of the OW2 board, and of Systematic's Hub Open Source steering committee.
Prior to creating an independent consulting company, Christian was head of the Open Source governance for the Orange Telecom group. Within this role he was responsible for defining Orange's high-level Open Source strategy, managing actions in support of this strategy, and advising Open Source policy across IT domains and country affiliates.
When not at work Christian enjoys current affairs, walking, travel, reading. He has been known to play a video game or two, and started programming at 11 years old. Academically, Christian holds neurobiology and cognitive science diplomas.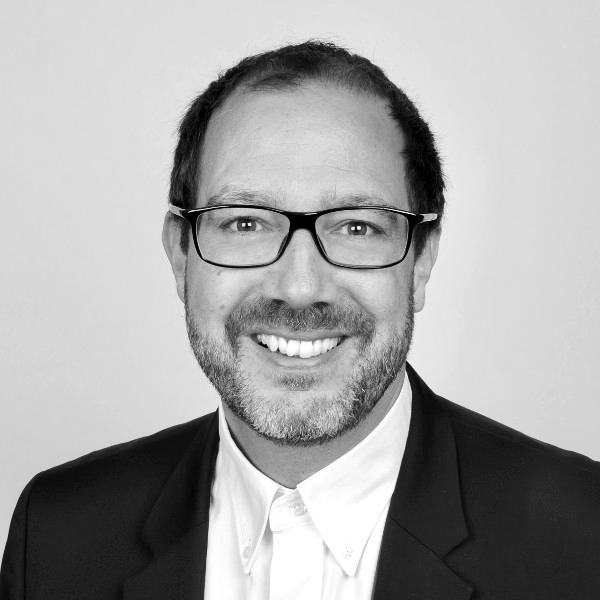 Talk at SFSCON