Chiara Masci
Chiara Masci is the founder of Nearine, a startup that develops a digital therapy for the management of depressive symptoms that uses neuroscientifically proven vibrations to simulate the anti-depressive effects of affective touch.
In addition, she actively collaborates with CatchSolve, a software and data quality testing startup, for the business strategy and the management of internal operations.
She obtained her Bachelor's Degree in Computer Science at the Free University of Bolzano in 2020. After that, she continued her studies in Biomedical Engineering, which has given her the skills necessary to understand the latest innovative research in the neurotechnology sector.
And finally, she completed her Executive Master's in Management and Innovation of Lifesciences at H-FARM in June 2023, which has given her the tools and skills to plan and launch medical startups.
She has collaborated with research institutions such as the Tokyo Institute of Technology, IULM, and Politecnico delle Marche in the fields of Brain-Computer Interface and Computer Vision.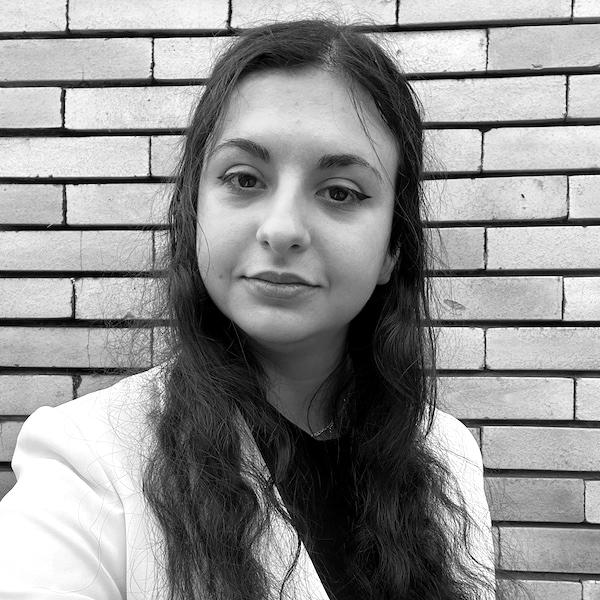 Talk at SFSCON