Riccardo Magliocchetti
menodizero.it
Freelance consultant
Riccardo Magliocchetti works as a software developer for fun and profit. He's a long time Free Software developer and has contributed to dozens of projects both popular and less popular.
In Turin he co-organizes Torino Hacknight, to remember people that Free Software won't write itself and Coding Gym Torino, where people solve puzzles doing pair programming.
He likes going to the movies and should read more books.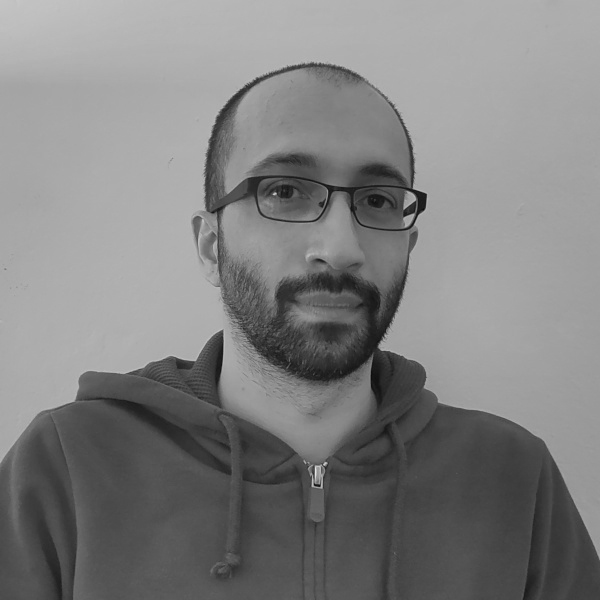 Talk at SFSCon