Paolo Pinto
Data Scientist, Aeronautical Engineer, PhD in Transports. Partner at Truckscreenia SRL, NOI hosted Startup.
Academical Research experience, ongoing scientific papers publication.
Ten years as a Technical Director for an important Loyalty program in Fashion Retail, supervising the infrastructure an extracting knowledge from data.
Also led redefinition of clothing sizes to scientifically adapt them to anthropometric measurements of different custom segments.
Subsequently freelance Data Scientist.
Currently Head of Data at Truckscreenia SRL.
Multi Year experience in Data Anonymization in all former tenures, from both practical and scientific standpoints.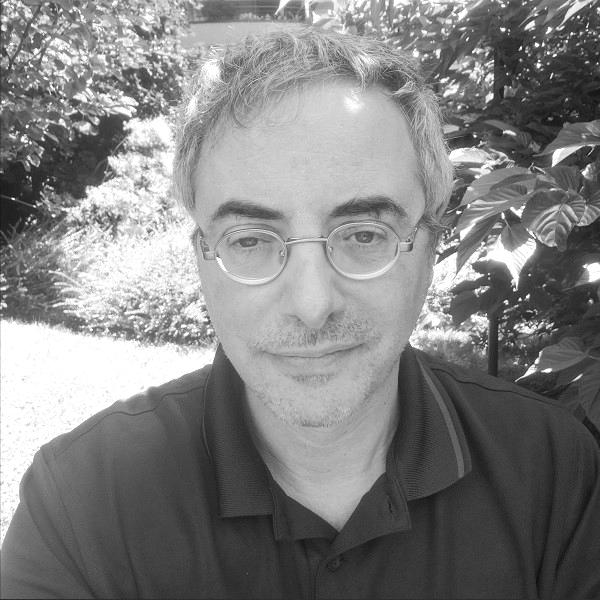 Talk at SFSCON