Myrle Krantz
Myrle Krantz is currently serving as the Treasurer for the Apache Software Foundation.
She is a former board member for the Apache Software Foundation, conference chair for ApacheCon Europe in 2019, a member of the Diversity and Inclusion Initiative, and the Community Development Committee. She has served as VP for the core banking open source project Fineract.
Myrle has her computer science degree from Rice University in Houston, and her MBA from the Rotterdam School of Management.
Myrle is an American living in the Voreifel in Germany with her two daughters, a husband, and a hunting dog. She loves to read, and plays piano badly.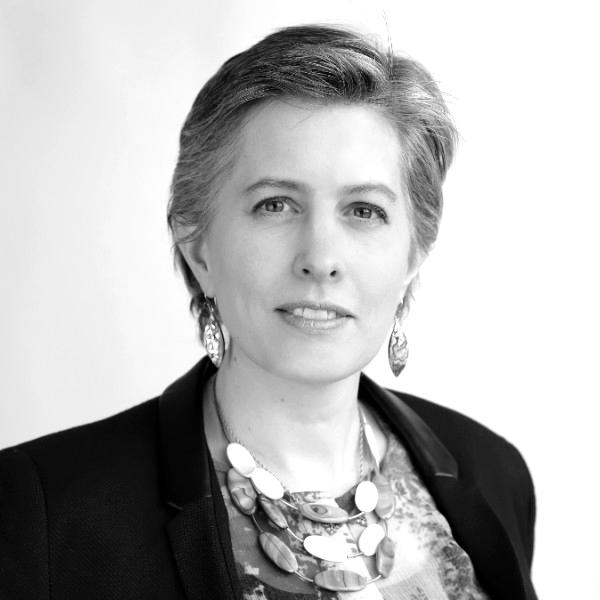 Talk at SFSCON