Matteo Falsetti
As an independent researcher in the IT Security field since 1996, he shows a specific expertise in internetworking protocols, AAA systems and software vulnerabilities; he is the author of various white papers and vulnerability assessment, penetration test and security enforcement tools, regarded and used by the community.
He has worked as a relator and coach, both as an independent researcher throughout community events, as well as on behalf of private companies. He is the cofounder of Enforcer, where he is responsible for assessment and R&D operations.
He has written many articles regarding UNIX and Linux security for different italian magazines and e-zines (although he – as everybody else – loves passing hashes looking for WDigests).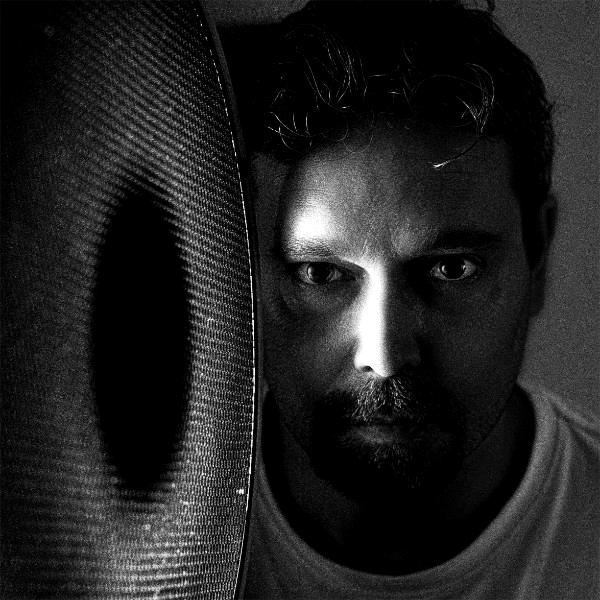 Talk at SFSCON