Maria Teresa Stella
Maria Teresa is a Senior UX Designer based in Trento, Italy. She works at Cerved Group Spa, where she focuses on the design of Atoka, the lead sales intelligence software in Italy. She is a firm believer in bringing forward design knowledge and working in multidisciplinary contexts.
A former Psychology graduate, Maria Teresa discovered the world of UX at university while specializing in Human-Computer Interaction. Her design interests include cognitive UX, website design as well as communicating design effectively. She won two hackathons with her friends in the past, where she put her speaking skills to the test.
In her free time, you might find her searching for vintage clothes or taking care of her plants.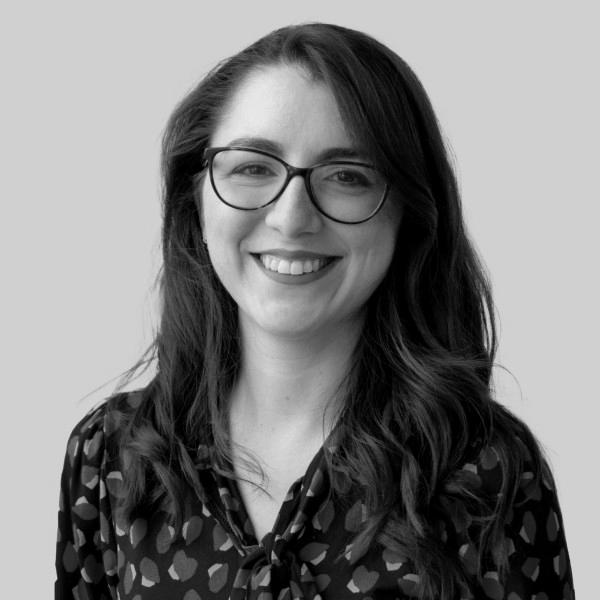 Talk at SFSCON