Hansi Pichler
IDM Südtirol - Alto Adige
President
President of the IDM Südtirol – Alto Adige.
IDM stands for Innovation, Development and Marketing. It acts on behalf of the Autonomous Province of Bozen-Bolzano and the Chamber of Commerce of Bozen-Bolzano to support entrepreneurial success.
It provides services in the areas of export, innovation, tourism and agricultural marketing, and supports businesses to maintain and increase their competitiveness.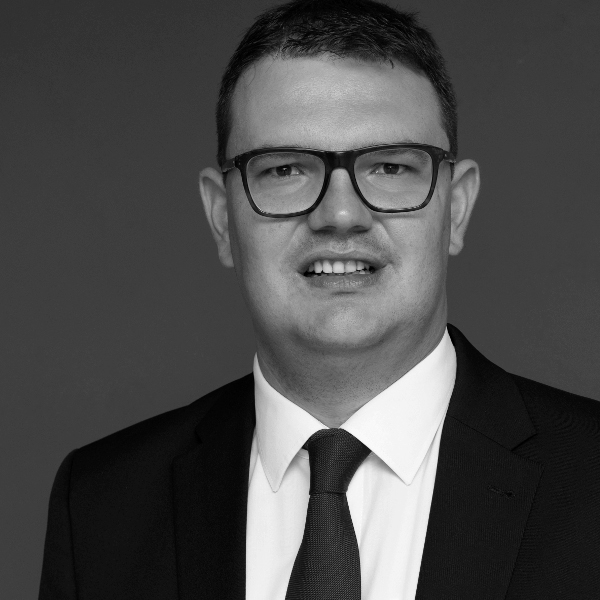 Talk at SFSCON