Anisa Kuci
Anisa Kuci, FLOSS contributor involved in many projects (OpenStreetMap, Debian, Wikimedia projects, Mozilla).
Former member and board member of Open Labs Hackerspace in Albania (2012-2018), OSCAL (Open Source Conference Albania) co-organizer for four consecutive editions (2015-2018).
Debian volunteer since 2017, part of the DebConf (the annual Debian Developers' conference) organizing team and former Outreachy intern with Debian on 2019.
Since 2020 OpenStreetMap Project Manager for Wikimedia Italia (Italian OpenStreetMap Local Chapter), part of the Local Chapters and Communities Working Group of the OpenStreetMap Foundation and member of cOSMopolIT, group dedicated in Diversity and Inclusion within the italian OpenStreetMap Community.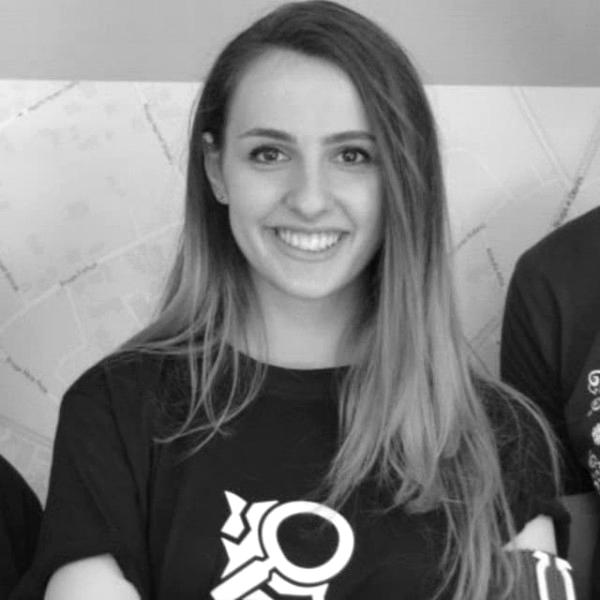 Talk at SFSCon