Alexandra-Irina Nicolae
Moving directly from teacher to Product Management, Alex pioneered the field of innovation as she pushed edgy thoughts to become prototypes at Axel Springer Ideas Engineering. Over her 4 years in the corporate ripped jeans, Alex's performance as the Phanatic Idea Spawn carried Ideas Engineering's innovation track to the next level.
Leveraging the unique lessons she learned in Silicon Valley – literally! – Alex made a (nearly) seamless transition to the world of the Axel Springer Ideation Council . Since starting the Axel Springer Ideation Council in late Corona summer of 2020, she has supported several colleagues throughout the process to get from idea to product and this journey is still ongoing.
With the power of fun, Alex shares her "phantastic" story. Learn how Alex's time as the Ideation Council Lead led her to realize that fun's transformative effects are the key to having more ideas and more motivation then ever before.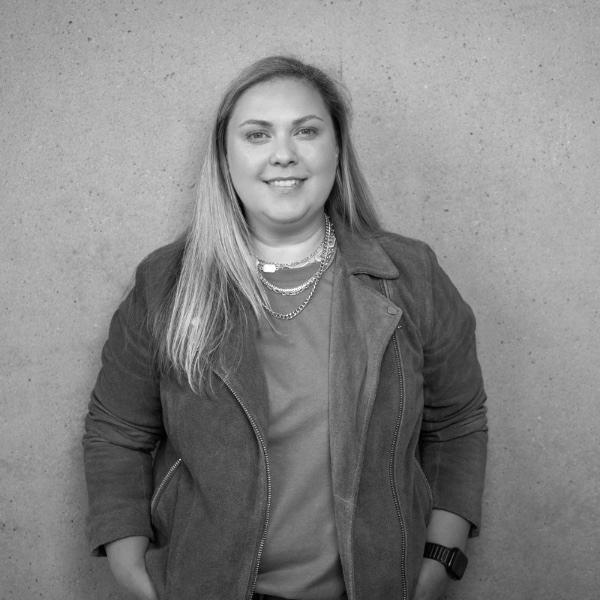 Talk at SFSCON