Gabriele Sankalaite and Georgiana Bud
Equipped with a natural inclination for interdisciplinary research, Gabriele has recently embarked on a new career in the IT sector by joining the EcoSteer team. She currently holds the position of the Development Lead and is responsible for DOP Stack middleware and its integration with the blockchain. Before settling in Italy, she studied and worked in the United Kingdom, Australia, Slovenia, and the Netherlands, thus acquiring a multi-faceted experience in the fields of project management, digital marketing, research, and content writing. In 2019, she founded Unbore, a non-profit organisation that focuses on disseminating knowledge about crucial issues of today through art, design, science, and technology intersections.
With a degree in Computer Science in the field of Systems and Networks, Georgiana Bud is a young professional, passionate about IT and cybersecurity. During her academic career based in Italy, she has studied, lived and worked in Sweden, Switzerland and Germany. She started her collaboration with EcoSteer for her Master Thesis titled "Design and Development of a client-server architecture for the Data Ownership Platform". Georgiana is now responsible for the DOP Marketplace Middleware components.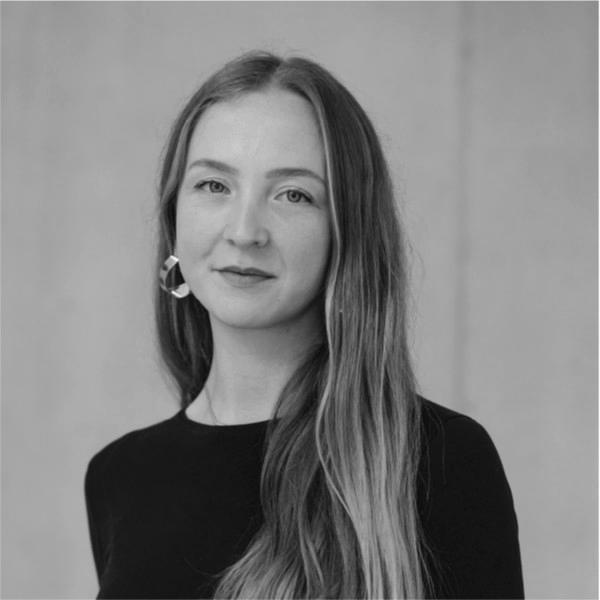 Talk at SFSCon